Your Wellness Centre is a natural medicine clinic where experienced naturopaths Melbourne want you to enjoy the gift of total wellness.
You will benefit from long lasting results as well as regain your health and improve your energy and vitality when you use the unique skills of our team of Melbourne naturopaths to find the root cause of your problem and come up with a solution to your troubling health issue.
With our personalised approach, we blend our  scientific  diagnostic testing with  proven natural therapies then design a treatment plan that is best suited to your needs.
These individually tailored programs ensure that you attain your health goals.
This means you can rely on our passionate and experienced naturopaths to help you get better and also stay motivated to strive for optimal health.
You can find us in Ringwood, which is an eastern suburb of Melbourne. To make an appointment phone 03 9879 9596 or use our contact form.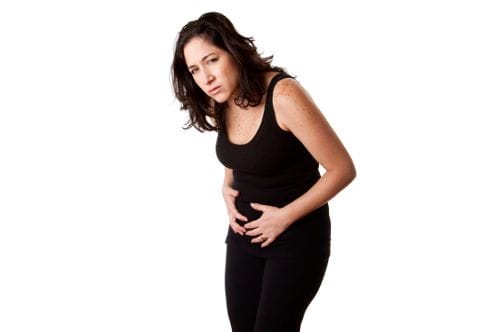 Digestive problems
Digestive problems and symptoms such as gut pain, reflux, bloating, abdominal pain, flatulence, diarrhoea and constipation are quickly relieved. We can treat irritable bowel syndrome (IBS), diverticulitis, ulcerative colitis and Crohn's disease.  Find out more
Have food allergies?
We can help test for common food allergies. Find out more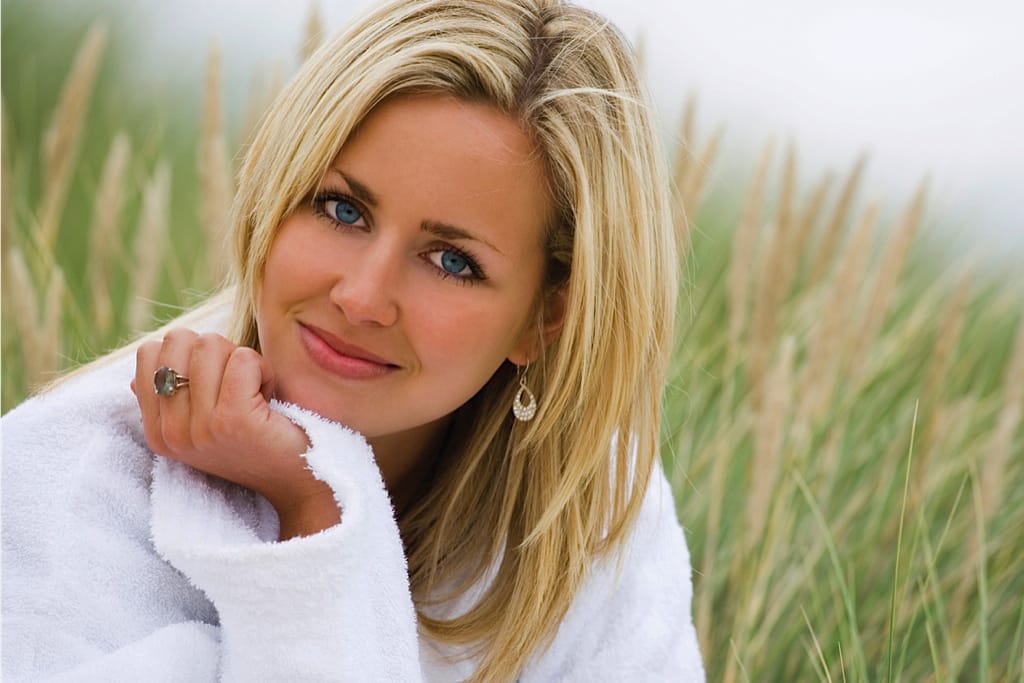 Women's hormonal issues
We can treat PMS, endometriosis, Polycystic Ovarian Syndrome and menopause. Find out how
I started the Shake It program 3 months ago and have lost 13kgs.
After visiting Your Wellness Centre I feel the best I have in years!
Glenda Johnson
Is Stress Getting in the Way of Achieving Your Health Goals? Modern living and stress [...]
Glenda Johnson
Leaky Gut Syndrome. What is Leaky Gut Syndrome? Generally, the walls of a healthy gut allow [...]
Glenda Johnson
What is the alkaline diet all about and why are people turning to it? The [...]