At Your Wellness Centre, we want you to enjoy the gift of total wellness. Our team of naturopaths are here to help you improve your health through natural means.
With our personalised approach, we choose from our wide range of strategies to design treatment that is best suited to your needs. Our individually tailored programs ensure that you attain your health goals. Our passionate and experienced staff will help you to get better and also stay motivated to strive for optimal health.
You can find us in Ringwood, in Melbourne's east. To make an appointment phone 03 9879 9596 or use our contact form.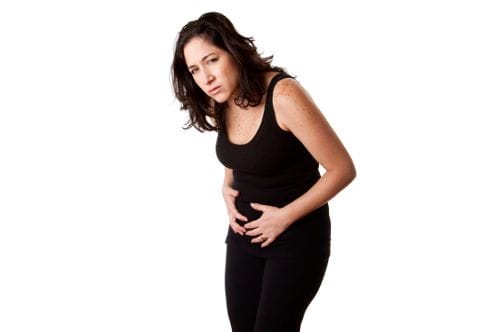 Digestive problems
We can treat gut pain, irritable bowel or Crohn's disease. Find out more
Have food allergies?
We can help test for common food allergies. Find out more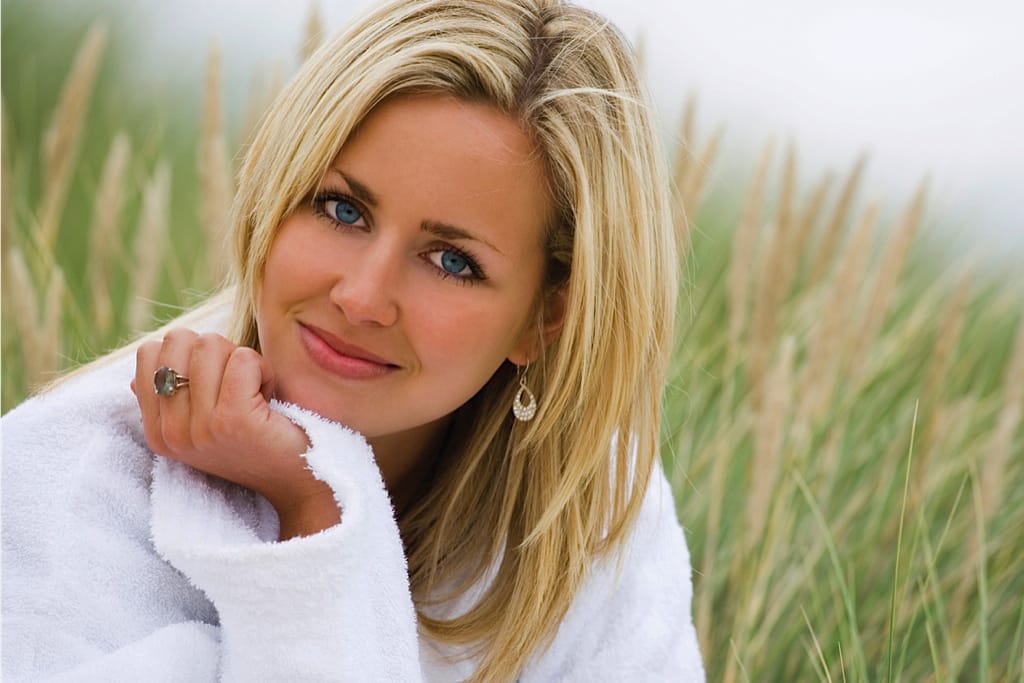 Women's hormonal issues
We can treat PMS, endometriosis, Polycystic Ovarian Syndrome and menopause. Find out how
I started the Shake It program 3 months ago and have lost 13kgs.
After visiting Your Wellness Centre I feel the best I have in years!
Glenda Johnson
Leaky Gut Syndrome. What is Leaky Gut Syndrome? Generally, the walls of a healthy gut allow [...]
Glenda Johnson
What is the alkaline diet all about and why are people turning to it? The [...]
Glenda Johnson
We know that pain should not be chronic and it should go away. When it [...]